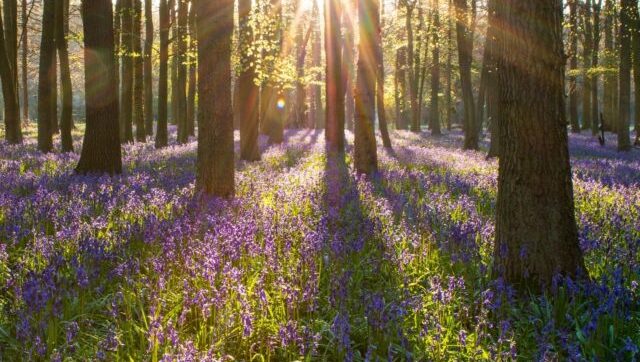 Thursday Home Ed Well Being September – December 2022
Are you registered with the Bolton Council Home Elective for Home Educating?
Are you concerned about your child's well being?
Want to meet new people and learn new skills?
In these sessions that have been fully funded by the "Bolton Council Elective Home Education" we explore our own well being and how nature and our connection to it can help us feel happier, at peace, calm etc.
We tailor sessions to suit the individual however we will always have a focus on a particular mental health and well being strategy 🙂
If the activities take a different direction that's great we follow the adventure and see where it leads us!
Fun is a must!
Below are some of things we will cover:
Grounding Techniques
Breathing Technique
Mindfulness
Meditation
Nature Connections
Arts and Crafts
Nature Journaling
And so much more!