Who are our
sessions for?
Let your child go wild in the great outdoors, learning bushcraft and outdoor skills whilst benefiting from well-being support and nature connectedness! Our Forest Frontiers Camp are available for Reception to Primary school leavers, the activities are ideal for anyone wanting to explore the woodland and learn new bushcraft skills! Helping you experience, and fully immerse yourself in the natural world around us.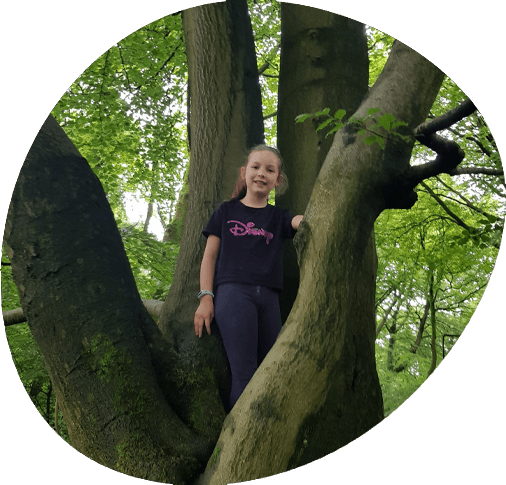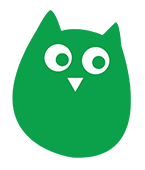 Children are supported in their well being and learning through a holistic approach which can encourage the exploration of the outdoor environment and an appreciation for nature.
We personalised activities to suit all children's interests. Our sessions will fully comply with government guidelines and a risk assessment has been completed and will be shared with participants.
This is our Ofsted registered holiday club and we take child care vouchers for full or part payment of the holiday club.
URN – 2636598. Click here to view report from Ofsted.
The team is fully DBS checked to ensure safeguarding children is paramount alongside first aid qualified staff.
Suppporting your child's needs
What happens at our Forest Camp?
Each session is designed to support every child's individual needs whilst building confidence and a love for nature.
We take part in many activities however these can change depending on the children path of learning in the moment.
Smithies Hall Estate Meeting Information
Click each video to get an idea of what your children will experience in our Forest Frontiers Camps.
Play, Learn, Explore &
Discover the Great Outdoors
Let your child go wild in the great outdoors, learning bushcraft and outdoor skills…
Let your child go wild in the great outdoors, learning bushcraft and outdoor skills…
Let your child go wild in the great outdoors, learning bushcraft and outdoor skills…