Encouraged to
Learn & Explore
The aim of Forest Frontiers & Forest School is to work with a variety of individuals in the outdoors over a period of time, introducing responsible risk‐taking and fostering achievement in all participants. Children are supported in their learning through a holistic approach which can encourage the exploration of the outdoor environment and an appreciation for nature.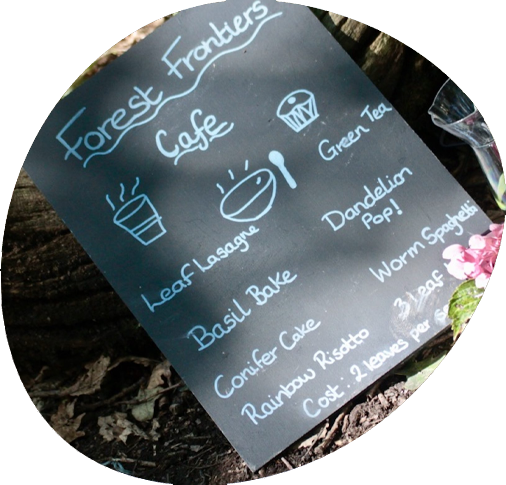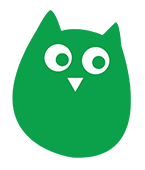 A Forest Frontiers session will typically include: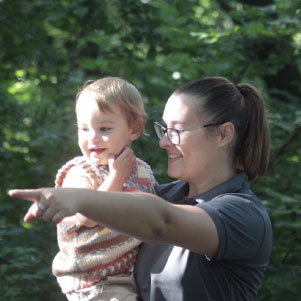 Managing Director &
Founder of Forest Frontiers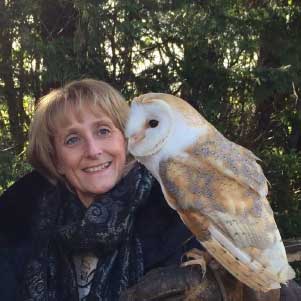 Director
Forest Frontiers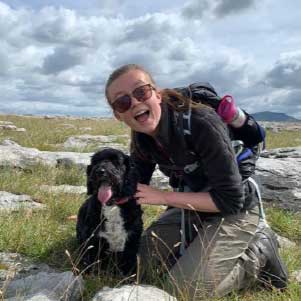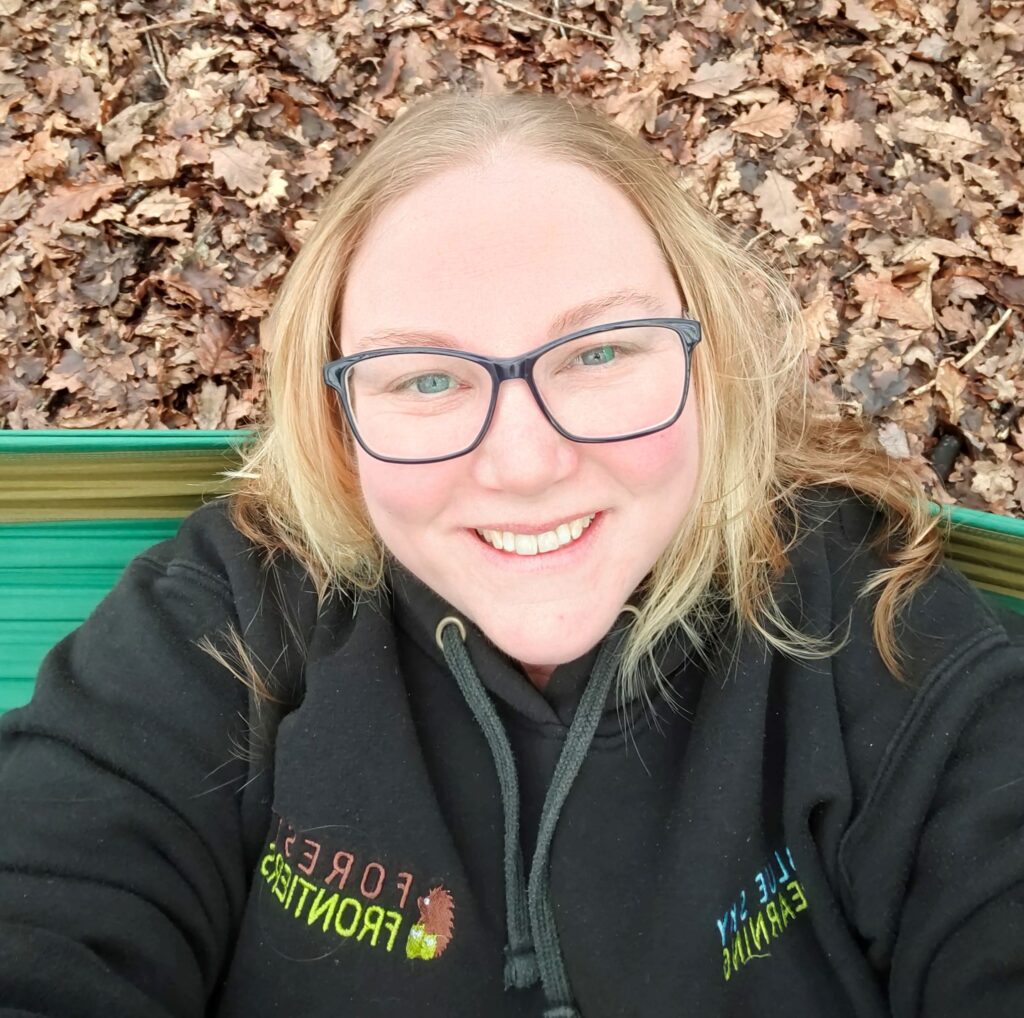 Trainee Forest School
Leader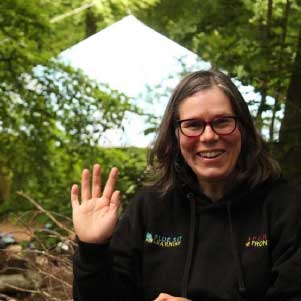 Trainee Forest School
Leader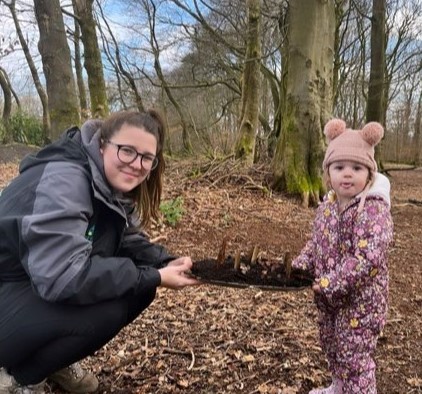 Woodland Activity
Assistant
Our world is a magical place where children are in the driving seat of their learning. Forest Frontier families are resilient nature protectors who are playful and curious explorers of the natural world.
We are a passionate forest school provider, driven to make outdoor education accessible for communities across Greater Manchester and Lancashire. We encourage children and families to harness the power of nature to boost wellbeing and resilience through a variety of woodland based sessions.
Play, learn, Explore &
Discover the Great Outdoors
Let your child go wild in the great outdoors, learning bushcraft and outdoor skills…
Let your child go wild in the great outdoors, learning bushcraft and outdoor skills…
Let your child go wild in the great outdoors, learning bushcraft and outdoor skills…