Who are our
sessions for?
Our Family Forest Frontiers sessions are available for the whole family, the activities are ideal from young children who are able to walk and explore to primary school aged children!We want our sessions to be as inclusive and as family friendly as possible.Helping you experience and fully immerse yourselves in the natural world around us.Children and family members are supported in their learning through an holistic approach which can encourages the exploration of the outdoor environment and an appreciation for nature.We personalised activities to suit all children's interest.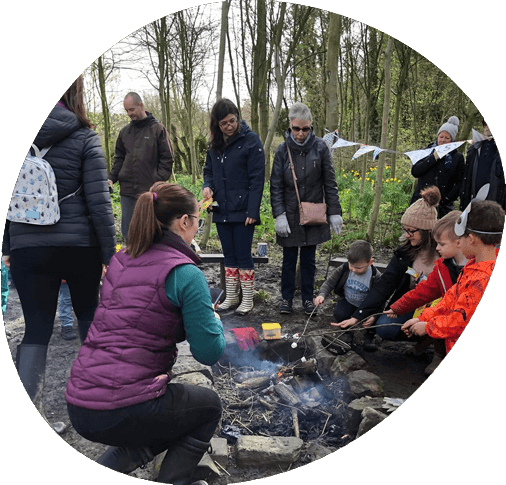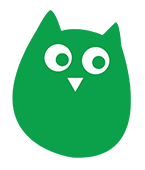 What happens at our Family Forest Sessions?
Each session is designed to support every child's individual needs whilst building confidence and a love for nature.
We take part in many activities however these can change depending on the children path of learning in the moment
Suppporting your child's needs
Challenge the little ones to explore?
We take part in many outdoor activities that help challenge the way your children think and we encourage them to think outside the box and explore their surroundings.
Take a Look at our Sessions
Click each video to get an idea of what your children will experience in our Forest Family Sessions.
Play, Learn, Explore &
Discover the Great Outdoors
Let your child go wild in the great outdoors, learning bushcraft and outdoor skills…
Let your child go wild in the great outdoors, learning bushcraft and outdoor skills…
Let your child go wild in the great outdoors, learning bushcraft and outdoor skills…