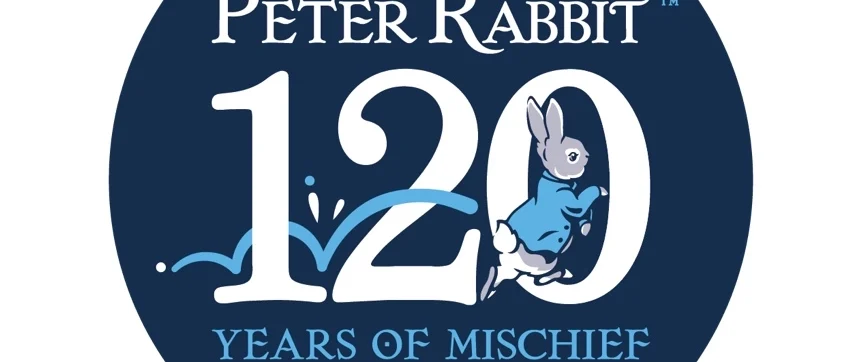 Adventures of Peter Rabbit Celebrating 120 Years
Come and Join us as we embark on a hopping adventure!
This year is 120 Years since the very first Peter Rabbit book!
Families and little ones will embark on a treasure hunt venturing through Mr McGregors Garden, Squirrel Nutkins Woods, and see if you can find Mrs Tiggy Winkles Treasure!
Followed by lots of nature arts and crafts, all Beatrix Potter and Peter Rabbit themed.
I wonder if you could also make a nature Birthday Cake for Peter Rabbit?!
Finished off with a story around the campfire, drinks and tasty treats! Yummy!
Cost:
£10 1 adult 1 child
Additional children £5
Additional Adult:£5