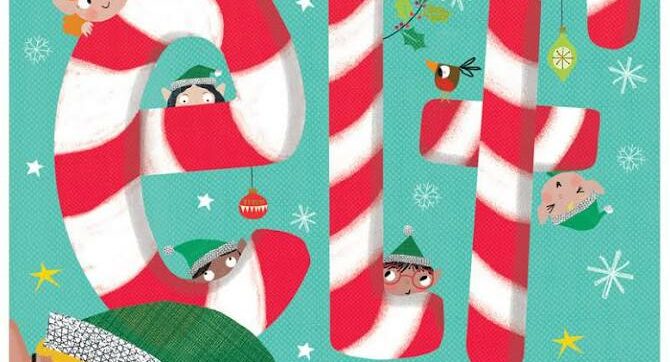 Smithills We're going on elf hunt
Come and Join us as we embark on a wintery adventure all about….
WE'RE GOING ON AN ELF HUNT
Hot drink (mulled juice) and Toasty Snack included –  We encourage you to bring your own camp fire drinks cup, we do have some spares.
Activities:
Scavenger Hunt for the elves.
A lovely story time by the camp fire
Make your very own jingle stick
And more crafts and games all elf related 🙂
Please use the pin provided on the event to the entrance as these are accurate to the grid and longitude and latitude.